Building Magna Prime from the ground up has taught me a lot of lessons through the years.
I learned that the company wasn't about selling construction chemicals; rather, it's about understanding and serving people. When I realized that taking care of people is the essence of this company, everything became easier to manage.
My experiences also taught me that passion could sometimes become a poison; there is great power in saying no; knowing your identity is an indispensable part of growth; serving others is far more effective than chasing profits, and having a clear vision can lead you to the right path.
My failures and mistakes played a huge role in molding the Derrick Tan you all know today. In my years of managing the company, I experienced many internal turmoils and external challenges.
Thankfully, through the Glory of God, I was able to go through the process of total catharsis. The real turning point of my life started when I met our Lord, Jesus Christ.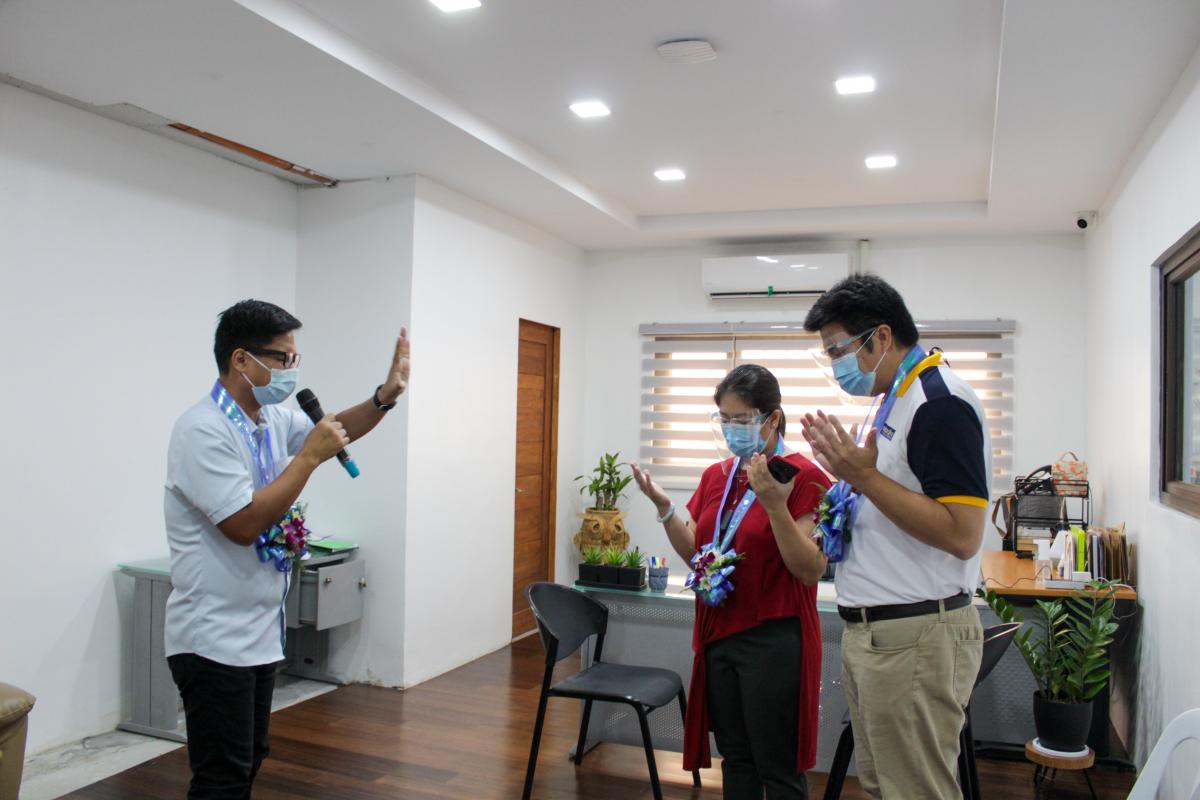 So, In celebration of Magna Prime's 20th Anniversary, I would like to start a blog series to share my learnings, experiences, skills, knowledge, and wisdom to anyone willing to listen. More importantly, I'm hoping to pass down the valuable lessons I've learned through the years to my readers and the future generation.
Magna Prime's crusade to educate the people doesn't have to stop with our digital campaigns like Magtanong Para Sigurado. I realized that providing solutions to construction and design problems is not the only way to serve others. I'm hoping that with this project, I would be able to touch people's lives, inspire them to become better individuals and help them live their lives to the fullest.
I decided to start a segment where you can read about my reflections about my experiences in the company, including the decisions, interactions, and situations I encounter every day.
In my blog series, we will dig deep into my life as a father, a husband, a leader, a friend, a servant, and a faithful son of God.