Magna Prime Chemical Technology Inc. has led a joint partnership with Barangay Camangyanan, Sta. Maria Bulacan, to help the community through creative artwork or in kind.
With the help of the Magna Prime Family and CEO, Mr. Derrick A. Tan states, "We have to own this community as our own home, because a healthy environment is very important for the people around us and for The Magna Prime employees."
With its innovative products, Magna Prime is always active in helping and participating in different outreach programs, especially in their neighborhood. One of Magna Prime's primary
goals are to give back to their community.
March 2, 2021 – Barangay Camangyanan sought the help of Magna Prime to paint the Camangyanan Elementary school, with the participation of Sinclair Paints, one of the most innovative products of Magna Prime contributed colorants, primers, and different paint products to make the "Back to School" possible.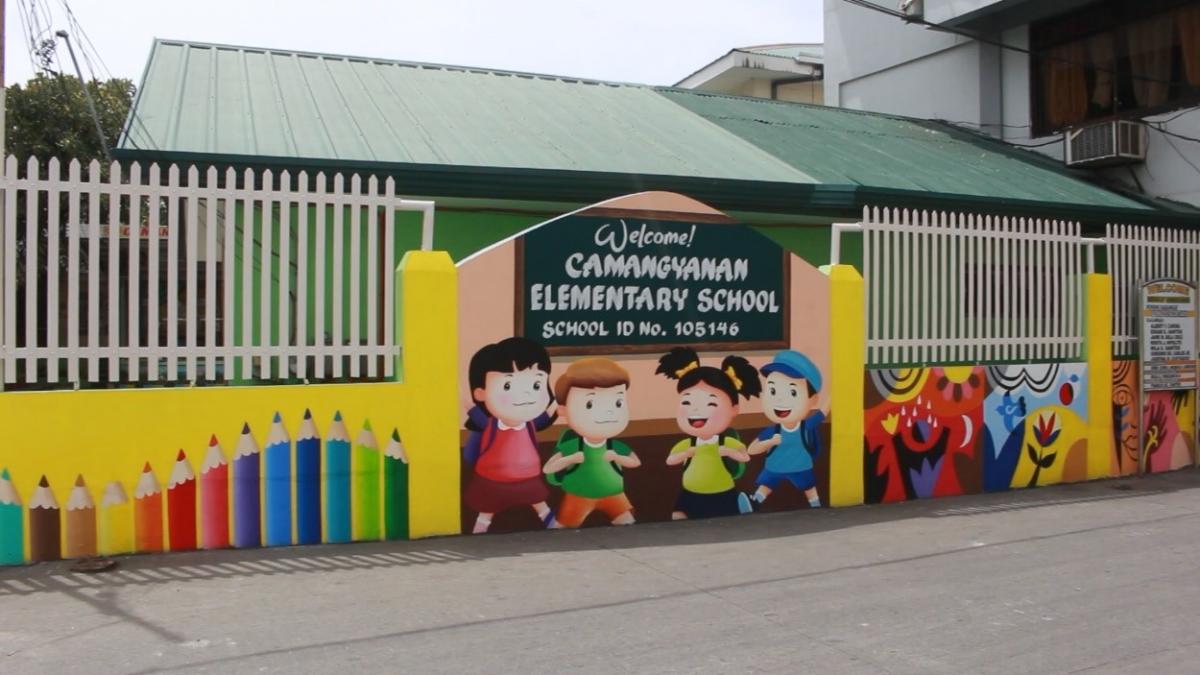 The school provided several artists to paint the front gate of the school, the process took three days to finish, and the result has a profound sense of hope.
The work of art is specially themed to be a sign of hope that represents children are going back to school, especially in the current crisis that we are currently facing, that one day we as one will overcome the threats and challenges.
The Magna Prime, Sinclair Paints, and the management of the Magna Prime will continue to help and extend their hands for the people and the community.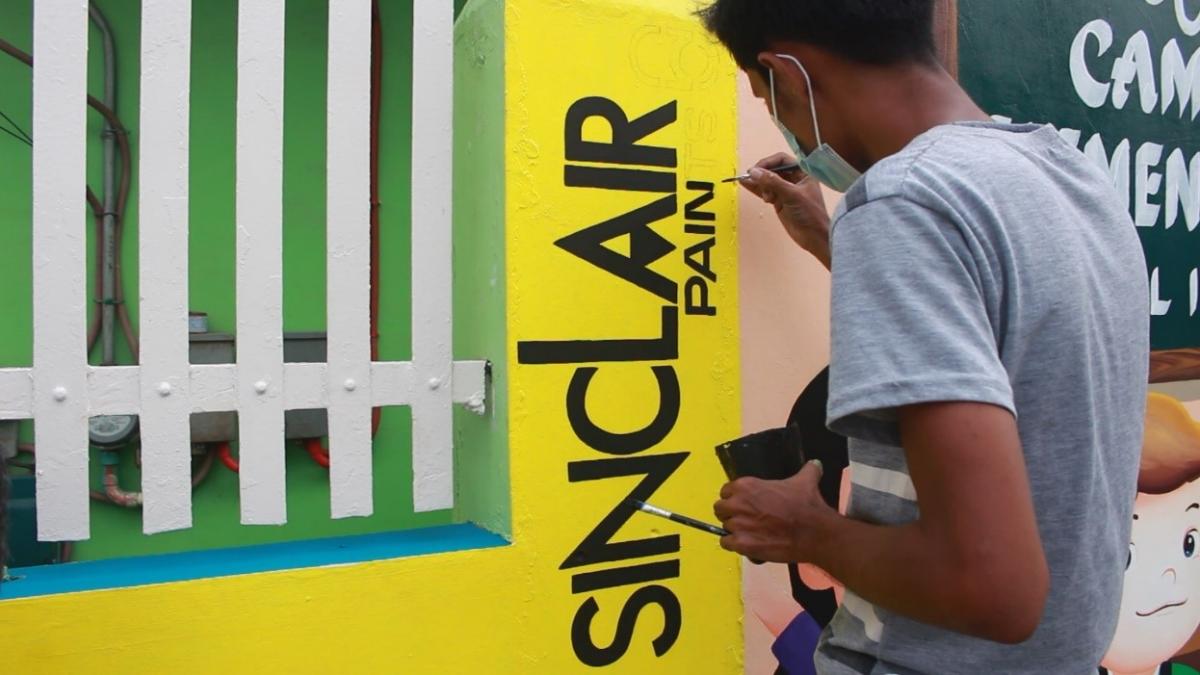 "We promote collaboration where voices are heard, and ideas are respected. "We believe in the virtue of "Malasakit" for our organization and its people. We believe in dignity and value one another as a family. We are committed to providing excellence through our products and services for the Glory of God." CEO Mr. Derrick Tan said.